Bio
Biography 
Hello, we are - Night Owl Country Band from Columbus Indiana.
 Night Owl Country Band is one of Indiana's premiere country bands. Night Owl has played many stages and have made their name from playing small town bars, theatres, fairs, and festivals. They have lived the dream of playing the Historic stage of the Grand Ole Opry. They are an Award winning band that has brought home the 2019 International Singer Songwriter Award for Band of the Year, 2020 ISSA Single of the Year Award for their original 'Made In America', and they are 2019 Josie Music Award winner for Album of the Year 'Here To Somewhere'. This band brings high energy to every stage. Night Owl welcomes what 2021 has in store for their 'Off The Tracks Tour'.
We play Old Country, New Country, and a little bit of Southern Rock. We feature our original music that includes 'Cool Gentle Wind' which has been released to music row and CDX national radio, penned by lead singer Matt Lee.
We have also performed on the WTTV Channel 8 show 'Indy Style', Brown County Hour Radio show WFHB and for the KORN Country 100.3 Radio show ' KORN Jam'.
International Singer-Songwriter Association member and Official Representative of Southern Indiana
We also have other guest musicians available such as fiddle and steel guitar
Colt Records Nashville
Recording Artist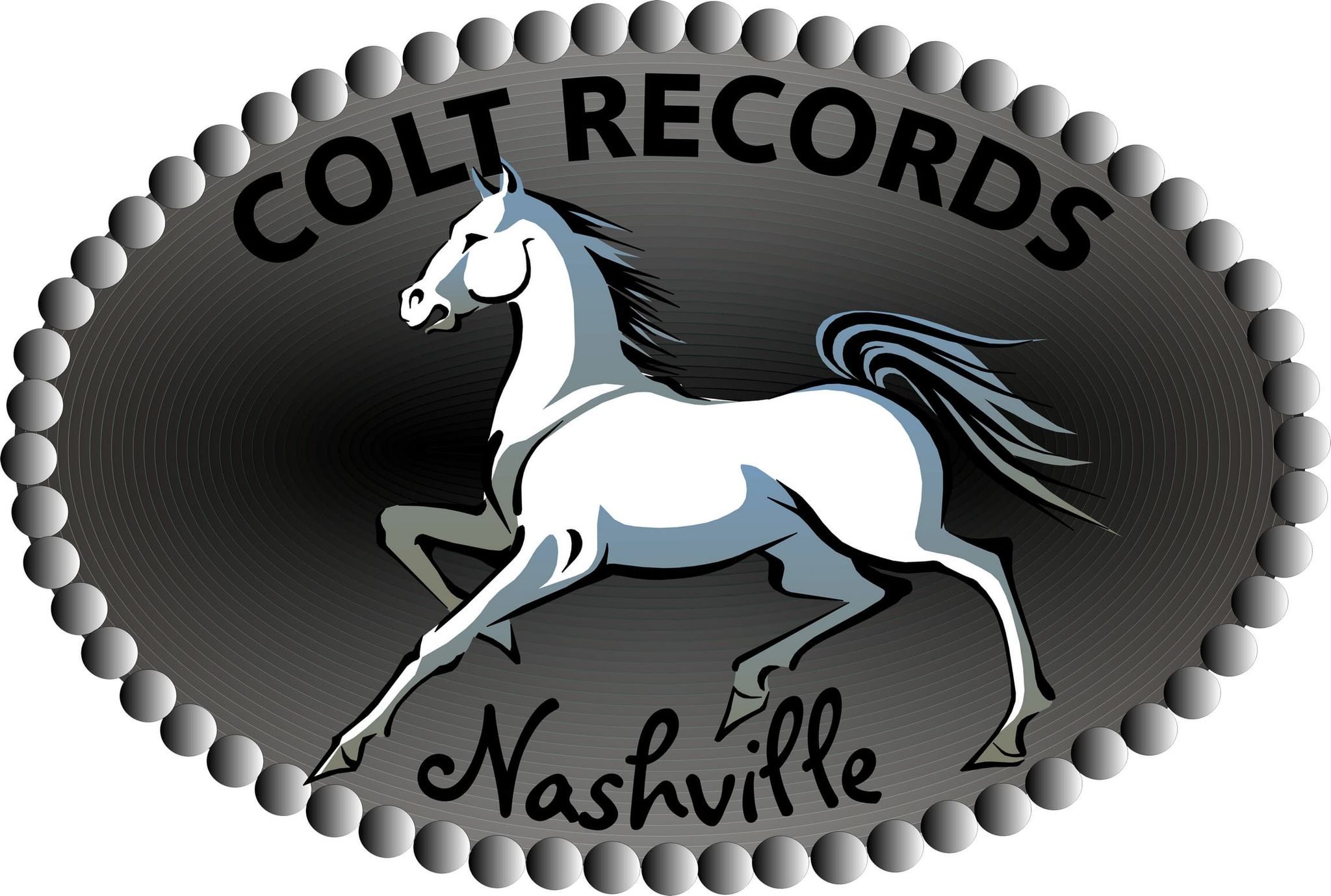 ISSA Award Show 2020 Winner Song Of The Year for "Made In America"
We are pleased to announce that we have been nominated for  the 2020 ISSA Awards:
US Entertainer of the Year
US Song of the Year
US Band of the Year
US Music Video of the Year
Won 2019 Album Of The Year For "Here To Somewhere" Josie Award
2019 Band Of The Year International Singer Song Writer's Award 
2018 Nashville Universe Awards Nominees: 
Duo Of The Year - Night Owl Country Band 
Male Vocalist Of The Year - Matthew Lee 
Song Writer Of The Year -  Matthew Lee 
Musician Of The Year - Tim Dooley 
Song Of The Year - Cool Gentle Wind by Night Owl Country Band
Unique Beats Radio UB Superstar Music Award 2020
The Patriotic sounds from the Indiana based Night Owl Country Band hits a metaphorical home run with 'Country To The Bone'. In a time where we are living in a world where there is so much conflict, this song brings us all together as Red, White, and Blue Americans. 'Country to the Bone' was written by Mike Morgan, Jeff Elliott, and Mike Owens, who are best known for writing songs for Alabama and the late Conway Twitty. The 'Award Winning' Night Owl Country Band has played in many venues including fullfilling the dream of playing on the Grand Ole Opry stage.
For Bookings: Matt Lee 812-375-4330
https://www.facebook.com/NightOwlCountryBand/
Email nightowlcb@yahoo.com